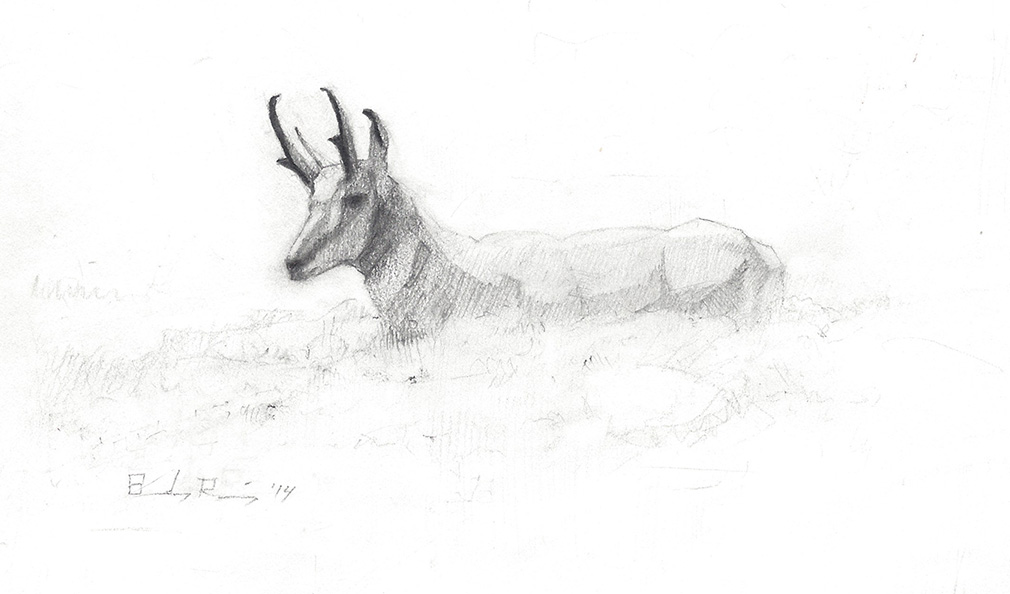 Pronghorn Sketch
Bald Eagle
Wild Geraniums
Bighorn Sheep
Badlands Sketch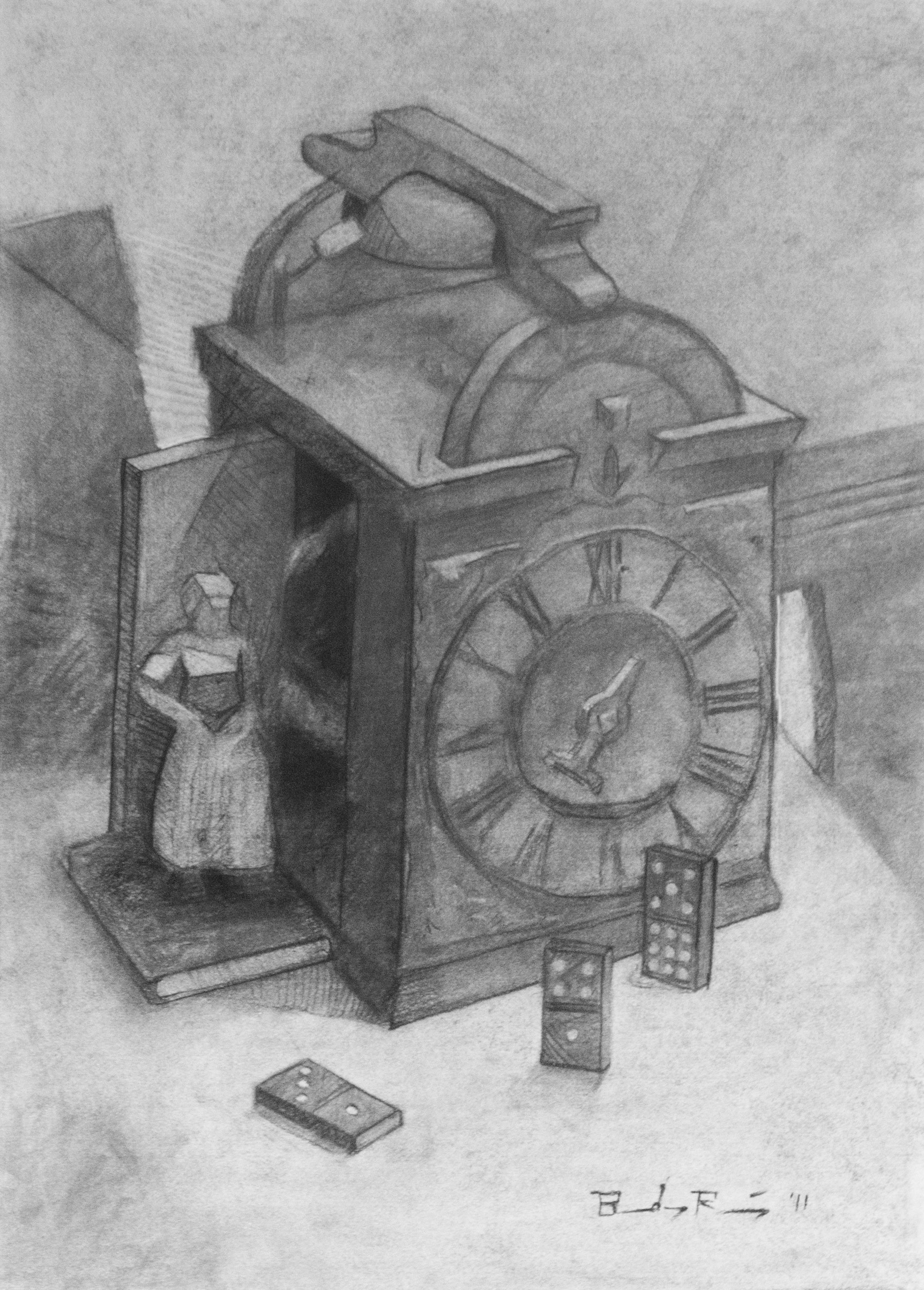 Timekeeper
Moraine

Chessboard Frame Design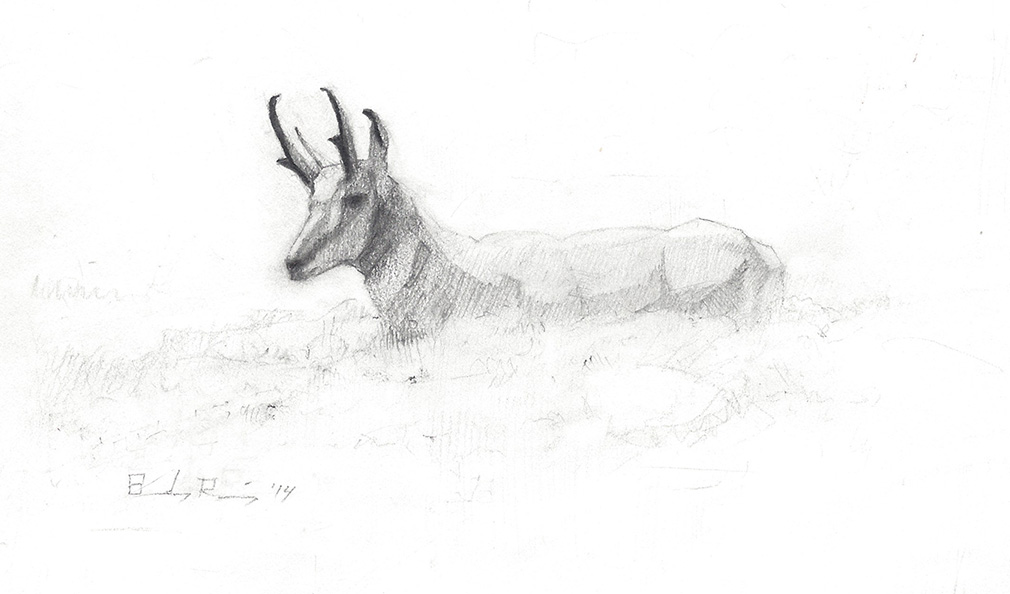 Pronghorn Sketch
A small sketch of a Pronghorn near Specimen Ridge Day Hike Trailhead in Yellowstone.
Bald Eagle
Wild Geraniums
6x10 - Graphite on Paper
Bighorn Sheep
9x12" - Conte on Paper
Badlands Sketch
4x6" - Graphite on paper - One of the many interesting ways weather has eroded the badlands of the McCullough Peaks.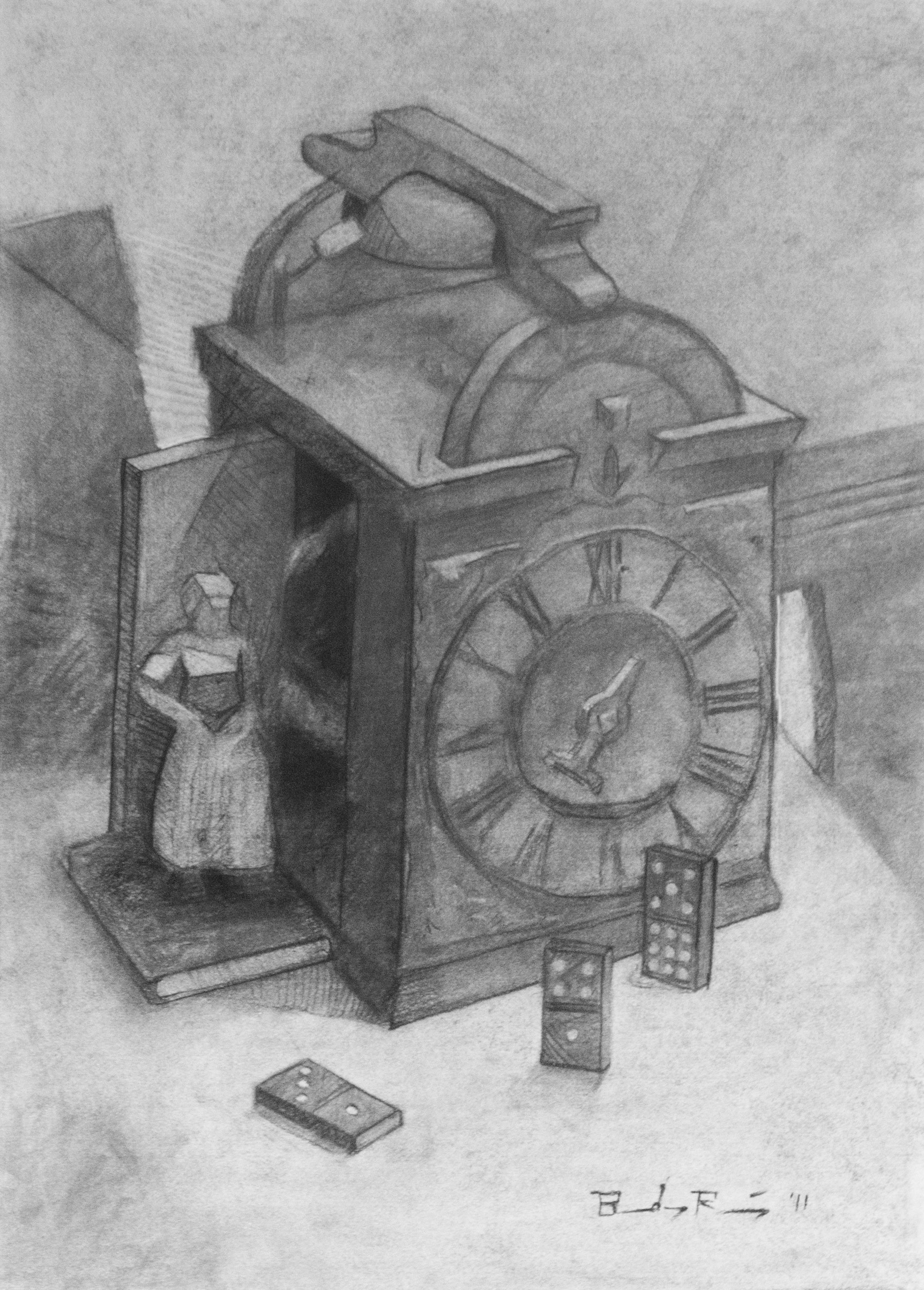 Timekeeper
18x24" - Charcoal on paper
Moraine
8.5x11" - Graphite on Paper - A moraine on Dinwoody Glacier in the Wind River Mountains.

Chessboard Frame Design
4"x20" Graphite on paper